Since its foundation more than ten years ago, ELBA Group has been growing steadily and expanding its portfolio continuously. Profound expertise, deep market knowledge, holistic asset management, sustainable investments, and meticulous asset development are the fundamental principles we pursue to drive value creation and economic growth.
ELBA Group operates in Germany, Austria, and the Netherlands and invests in various asset classes. Our focus lies on the acquisition and development of value-add real estate across the entire range of residential and commercial assets – always intending to tap the full potential in each project combined with creating a sustainable and beneficial environment for all related parties.
We are committed to reducing our carbon footprint through investments in infrastructure projects as green power generation plants predominantly associated with our properties contribute to preserving a sustainable global environment.
We complement our investment interests with venture capital investments in disruptive tech startups with unique solutions bearing extraordinarily high growth potential.
Our core business is acquiring, managing, and developing residential and commercial real estate assets. We act as an investor and developer with an approved, holistic concept along the entire value chain of asset management and property development. Our entire asset and property management are as transparent as reliable, always based on our strategic value creation and property optimization approach – for our tenants, banks, and for us as investors.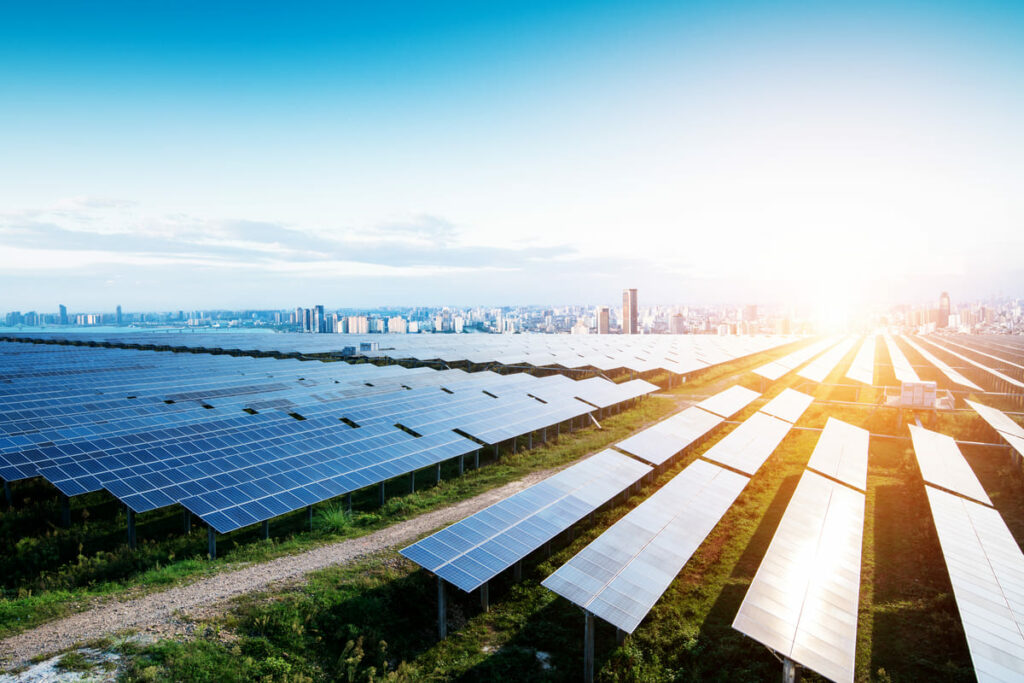 Intact and green infrastructure is the foundation of our society. ELBA Group is particularly committed to participating in value-enhancing infrastructure projects such as Green Power Plants, highly efficient photovoltaic systems, and on-demand solutions for urban spaces. We also realize and implement energy synergies with our real estate assets.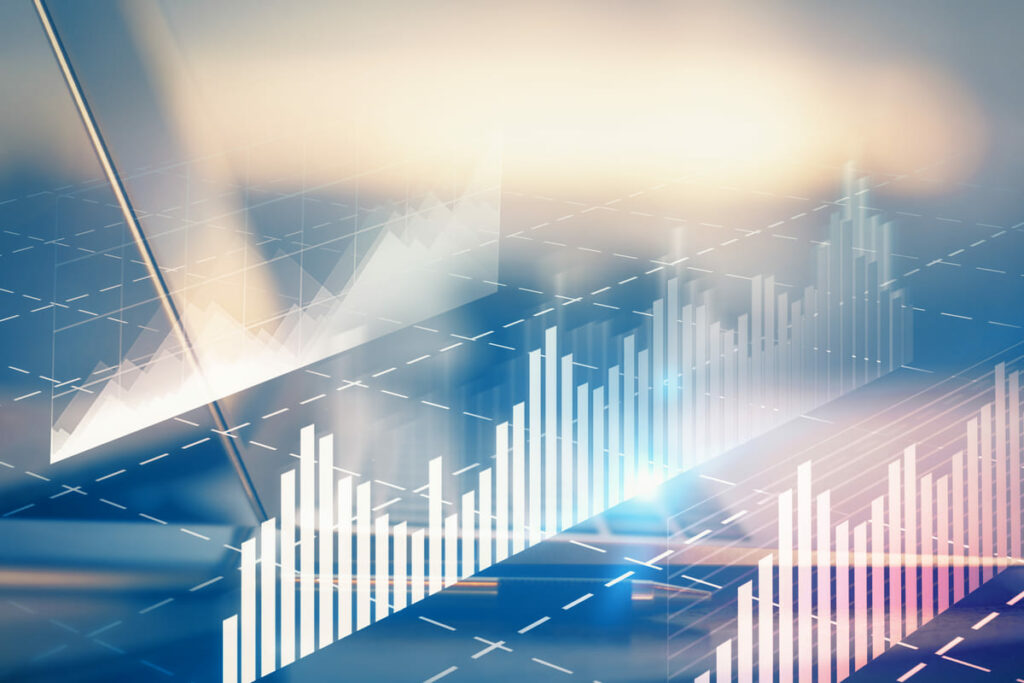 Tech industry and digital transformation affect and reshape every area of life and industry. Digitization and emerging technologies are influencing and optimizing every business sector and our way of life. Where others see challenges, ELBA Group sees a chance. We invest in unique tech startups with a sensed potential of exponential growth. Furthermore, we support the founders and teams with the expertise of our vast business network.
ELBA Group GmbH and its affiliates hold extensive residential, retail, and office assets.
It is listed below a section of our real estate projects.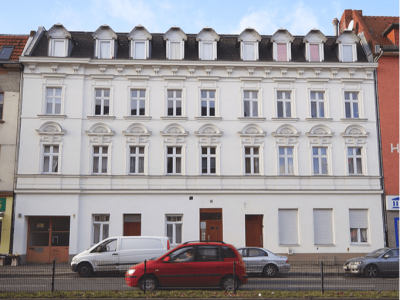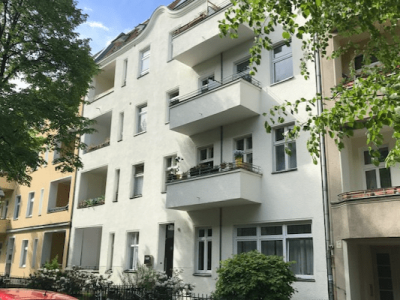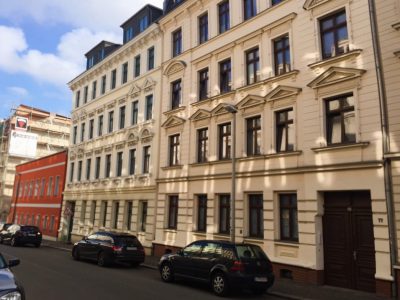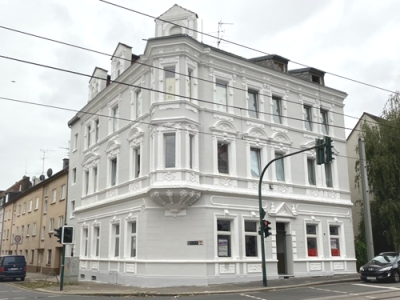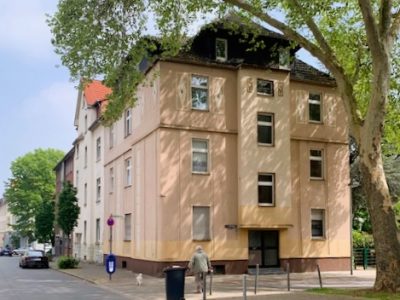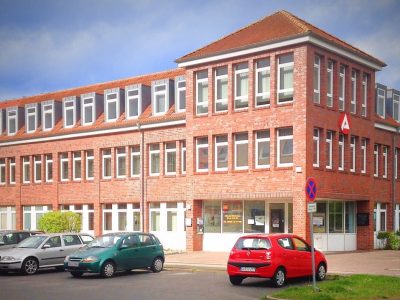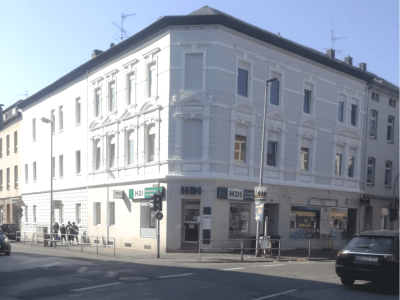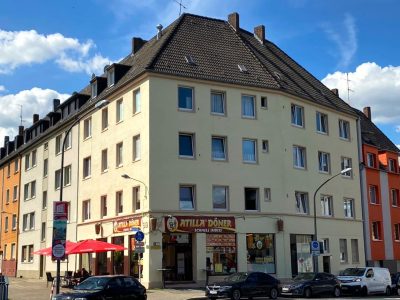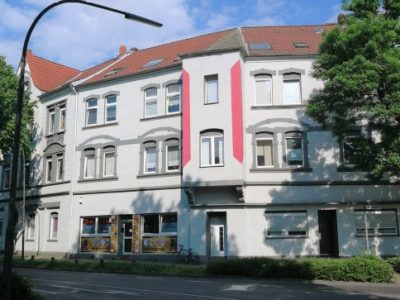 BUILDING SUCCESSFUL PARTNERSHIPS