More than just assets – our real estates provide a sense of home
Real estate is the soul of our company, thus our primary field of business. Subsequently, are we constantly in the process of acquiring residential and commercial assets that offer a potential for development. Our goal is a progressive expansion and advancement of our sustainable, long-term, and future-oriented portfolio with value add – both for us as an investor and for our partners and tenants.
When it comes to real estate, a long-term strategy that includes development and value accretion is essential. Therefore, we select assets that we want to keep and rent out. Tailored portfolio management that acts with our values, competencies, and visions in mind serves as a compass for both our partners and us.
Bringing real estate to the next level
through expertise, responsibility, and foresight.
Thinking strategically, acting with passion
Strategic thinking in our line of work requires an expert analysis of the current real estate market in relation to previous residential and commercial markets and beginning megatrends. We can align our actions accordingly to benefit as best as possible by anticipating future trends.
We aim to develop real estate assets as CO2-neutral as feasible, built with resource-saving approaches, and conserve energy through modern insulations. Our passion for sustainable real estate allows us to go one step further and seize the opportunities for generating our power onsite, for example, by installing photovoltaic systems on the roofs of our properties. In addition, we invest in Green Power Plants to profit across the entire energy cycle.
for partners, tenants, and us
For banks and financial institutions
The real estate portfolio of the ELBA Group currently includes residential and commercial properties in Germany, Austria, and the Netherlands – with over 2500 rental units and several property development projects. The ratio between residential and commercial real estate is around 80% to 20%.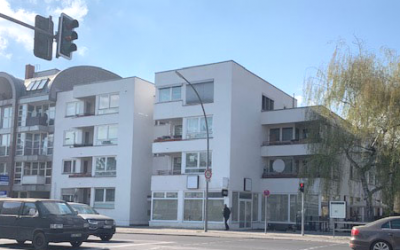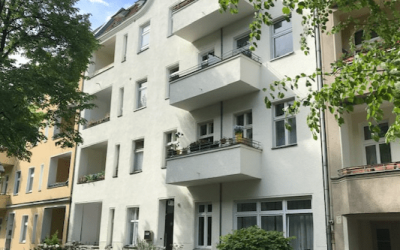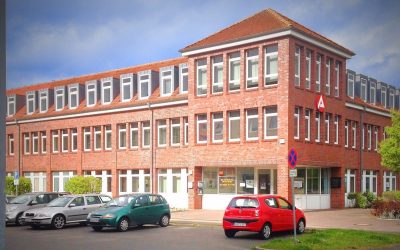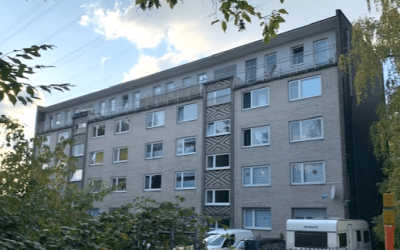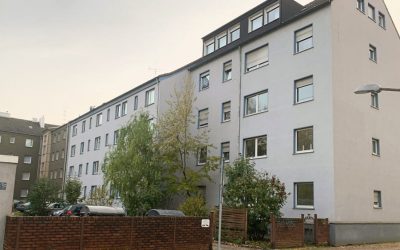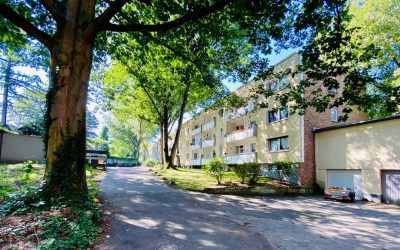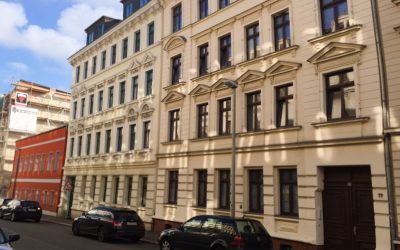 Our asset management includes the consistent survey, development, optimization, and maintenance of all managed residential and commercial properties and is based on our established 360° strategy approach. Our asset managers seize potential, initiate value-enhancing measures, and ensure all parties act consistently and sustainably.
In the expansion of our portfolio, we are focusing our investments on the following asset classes: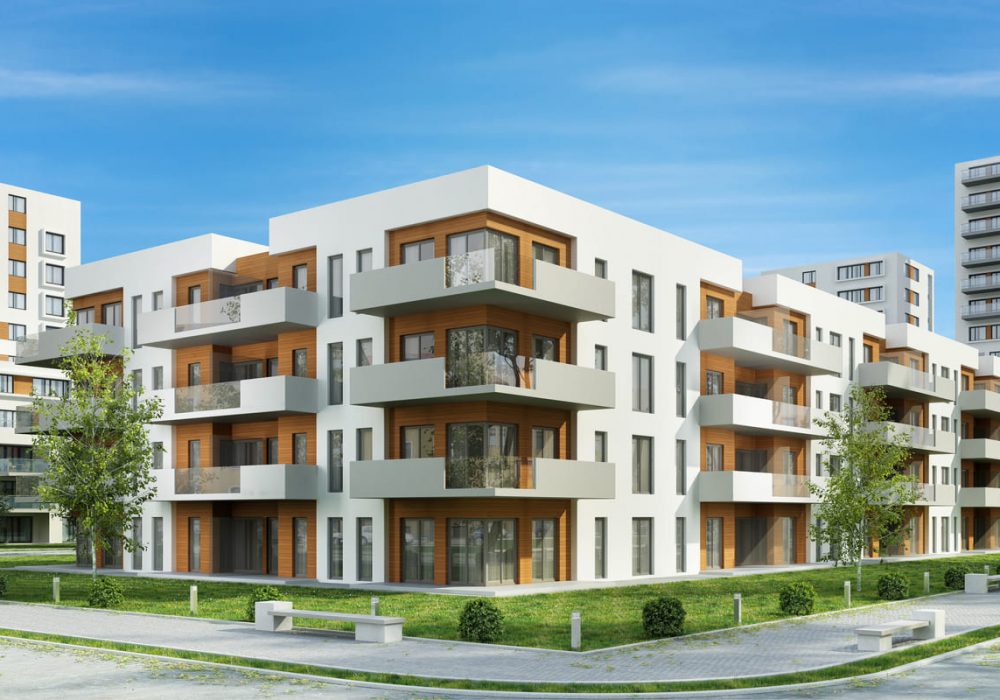 Residential and commercial real estate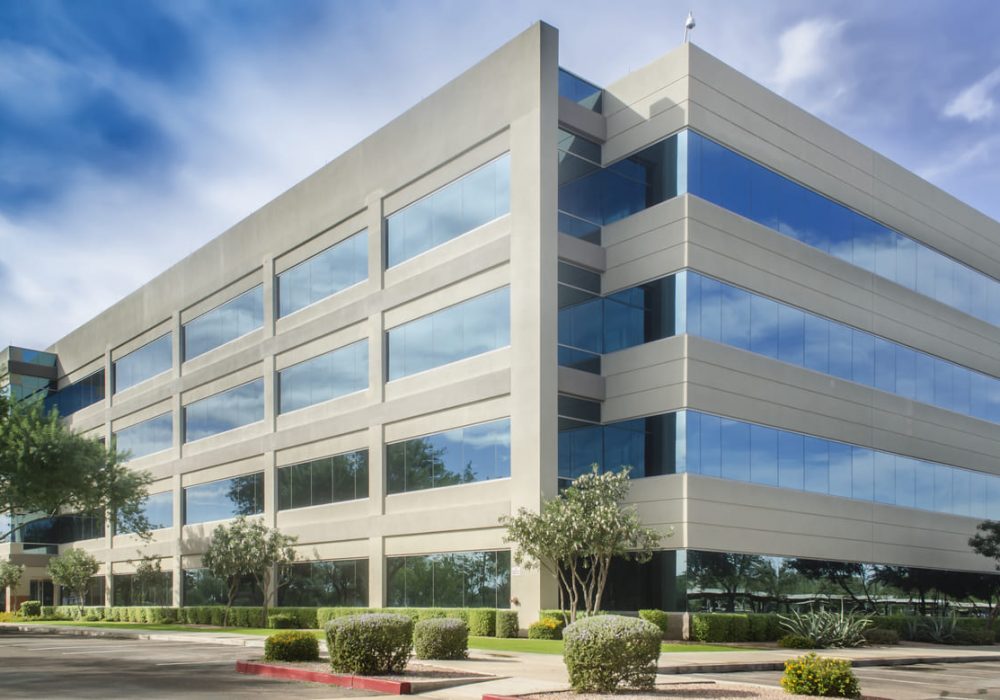 Interested to work with us?
We like to hear from you! Just write us a message with the following details:
Are you a broker?
Then please add proof of the commissioning by the owner.