Offering venture capital and expertise, when it matters most
Like any other starting business, tech startups have to deal with financing and liquidity demands in their initial phase. At this point, venture capital from individual investors or tech investment funds is of critical help. I. ELBA Group invests from its funds and on behalf of its co-investors – in disruptive tech startups with venture capital and its profound business knowledge and business network.
We do like our success stories
What our investors can expect
Tech startups head up!
The partnership you are looking for might be close.
You are a strong team, have a disruptive idea, and know your target market and potential customers inside out? Good. Have you also thought about scalability and the necessary milestones to achieve until you make your first profit? How about a valid estimate of how much capital you need by then? Well, if so, it's time to convince us!
We will check your startup idea for weaknesses and strengths and opportunities and risks. Also, we will provide you with an honest assessment of the feasibility.
We will support you in the startup and growth phase with a mutually profitable partnership through venture capital and expertise if the analysis points to success. In addition, you will benefit from access to our entire business network to accelerate the startup and development phase.

DEEP TECH

MED TECH

FIN TECH

CYBER

PROP TECH

EARLY STAGE

A-ROUND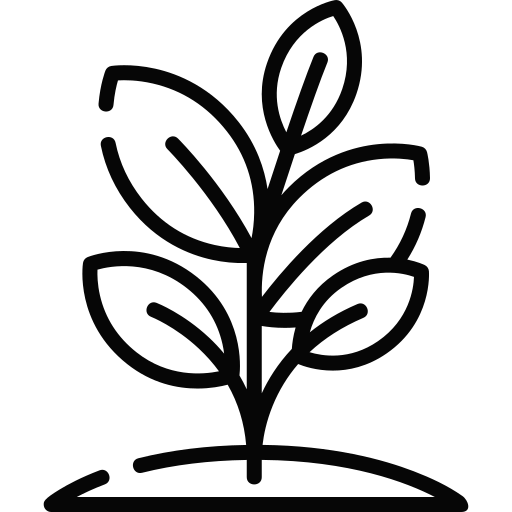 B-ROUND
Investors – ready for the next big thing?
Are you looking to be a part of a risk-diversified yet highly profitable tech investment fund? Then let's talk and find out what investment requirements are needed and what profit potentials stand for disposal.