Value creation with diligence
ELBA Group is committed to deep expertise, uncompromising integrity, and long-term value investments. Our core values and driving force are rooted in diligent planning, profound implementation, and a holistic, long-term approach. Our mission is to create growth and sustainable, solid values with high social responsibility. Our principles guide our team to excellence and are shared by our partners.
Our focus lies primarily on real estate investments and development. We carefully seek to optimize every aspect of our real estate and consistently reduce greenhouse emissions, especially by implementing green power plants for energy supply in our assets. Our scope of activity stretches to venture capital investments in emerging groundbreaking technology start-ups with a unique value proposition and extraordinary growth potential.
Founder and CEO of ELBA Group
Before founding ELBA Group, Michael worked as a marketing and sales manager in global enterprises. Afterward, he co-founded and led a company in POS electronic payments systems and founded a second company in the sector of security technologies. After long years of company structures and development, he successfully sold the companies to global players in the respective sectors. Michael has an extensive network and versatile entrepreneurial experience in setting up companies, business development, and leadership. Michael has been passionately engaged in the real estate investment and development sector since 2009. Michael holds a double- Executive MBA- degree of the University of Minnesota –Carlson School of Management and of the Vienna University of Economics and Business and is a board member and adviser in various real estate and tech companies.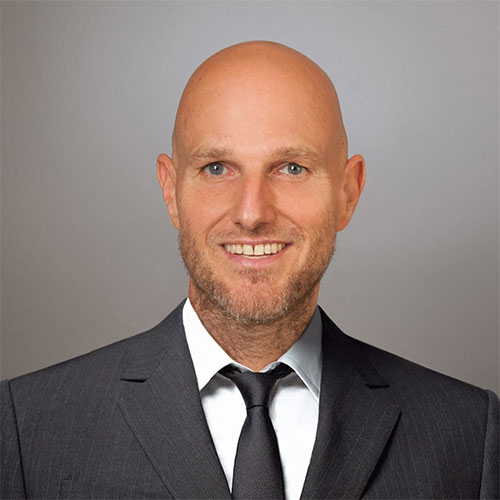 Head of Acquisitions, Due Diligence, Strategic Planning
Dominic has already participated in the real estate sector for 20 years and has a profound experience. His areas of expertise include property management and construction management of major projects. Furthermore, Dominic provides a broad network along the entire value chain, a profound core, specialist knowledge, and a formidable experience history over the entire segment of the real estate industry.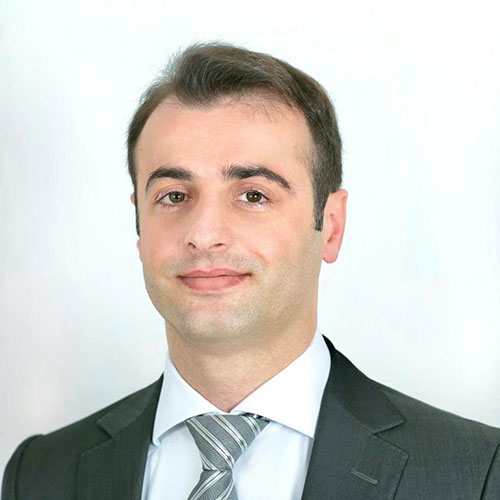 Rafael is CIO for technology at ELBA Group with profound understanding of the tech echo-systems in Europe and Israel. Rafael is also a distinguished legal expert that acted as General Counsel for different companies and brings more than twenty years of experience from various business segments. He is fluent in Hebrew, English, German and Russian and holds a Dr. iur. from the University of Vienna, LL.M. in European Business Law and MBA.
Project Management, Construction Management, Controlling
Andreas provides profound technical education, together with his wide range of experience in developing and managing a multitude of projects. At the ELBA Group, Andreas is in construction and project monitoring.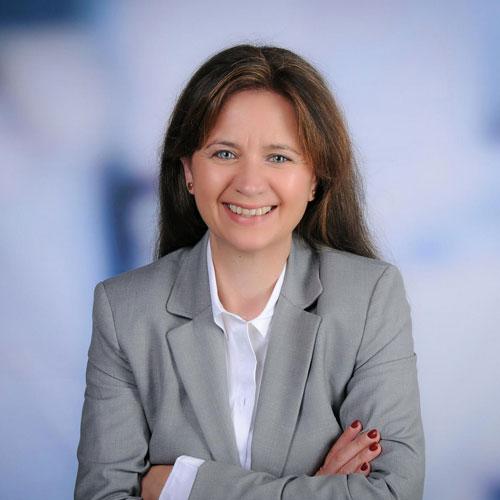 Accounting, Administration, Supervision
Our organization specialist, Anja, is responsible for accounting and administering the ELBA Group's residential portfolio and can resort to her wide range of experience.